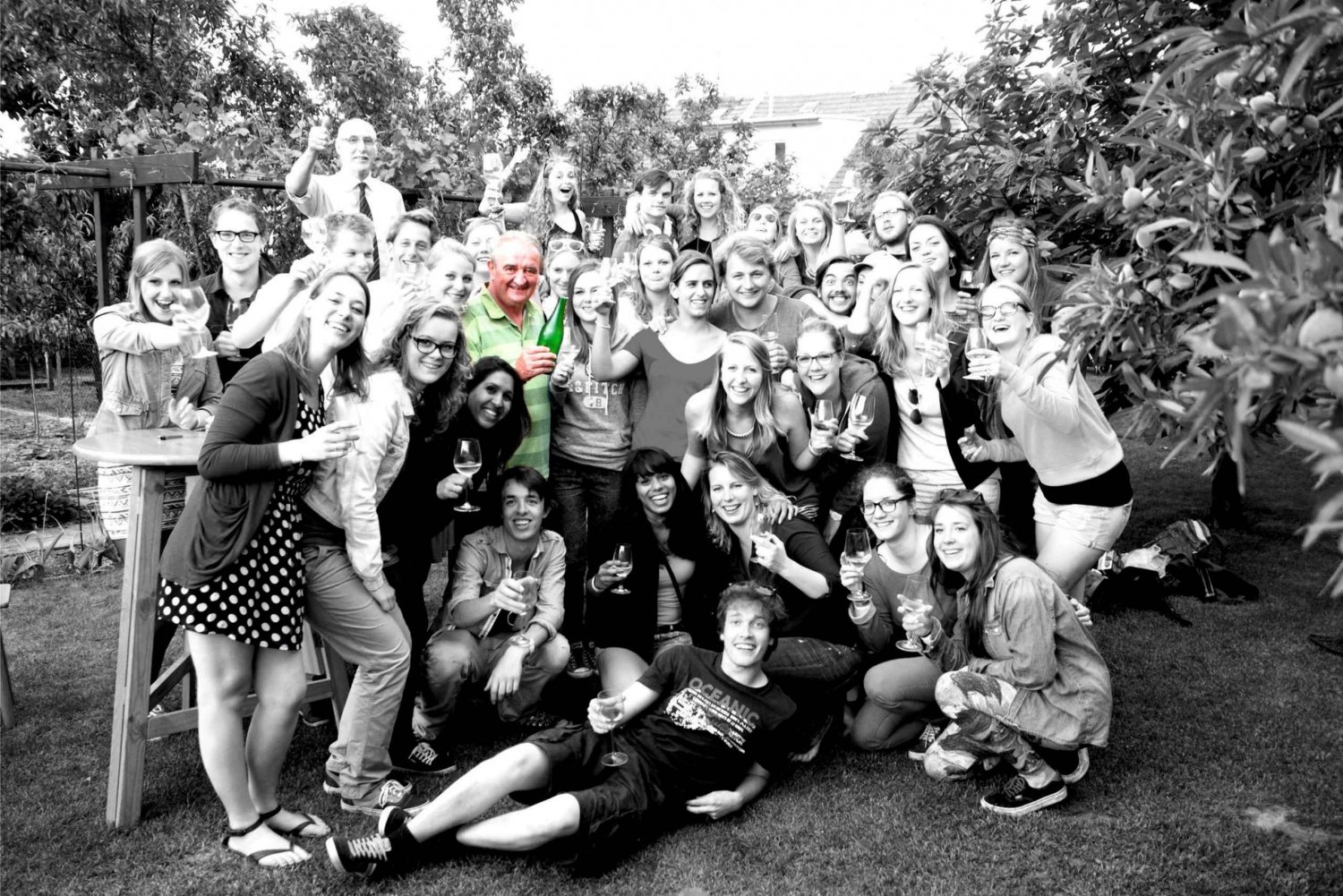 Event Details
Highlights
Head to the charming town of Modra to try some of Slovakia's finest wine
Exprience the beautiful scenery of the Small Carpathians as you learn about the country's rich wine culture
Taste 10 varieties of wine, including flavourful white and delicate reds
Take a tour of a local wine cellar
Relax in our garden with a relaxed and peaceful atmosphere
Listen to stories and learn about wine growing and production in the region
Description
We are a family operated winery in Modra, let us show you the wonderful wines from our vineyards and wine cellar! Modra is an old royal city worth visiting for its charming romantic setting in the Small Carpathians, and has been known for centuries for its wine production and quality ceramics. What's more, the great codifier of Slovak language Ľudovít Štúr lived and died here. Modra offers you excellent wines, great food and peaceful surroundings. Thanks to the deep enological knowledge, love of vineyards, an emphasis on clean technology and a combination of traditional and modern approaches to wine-making, our wines have a small but distinct Carpathian dimension, full of minerality and pleasant aromas. Our excellent wines offer you a touch of flowers, medlar, mulberries and even figs and kiwi, which also flourish in our gardens. We hope that, after visiting us, our wines will always remind you of long and idyllic walks through the rolling hills of Modra. We own 5 hectares of planted vineyards. We produce wines from typical white varieties like Green Silvaner, Green Veltliner, Red Traminer, Oliver Irsai, Devin, Pinot gris, and Welchsriesling but also from Sauvignon and Chardonnay. We are famous for excellent red wines too, including Hron, Cabernet Sauvignon, Neronet, Dornfelder, and Saint Laurent. Our winemaker is respected authority in his field, not only in Slovakia but worldwide, often travelling abroad as the international judge in the prestigious wine competitions.
Includes
Wine tasting Mineral water Cheese & bread
Important Information
The transfer to Modra is not included but there is a public transport connection from Bratislava every 30 minutes, including on weekends. The trip takes up to 50 minutes.
Easy cancellation
Cancel up to 24 hours in advance for a full refund